Kony Criticism
Since it's release on March 5, this video,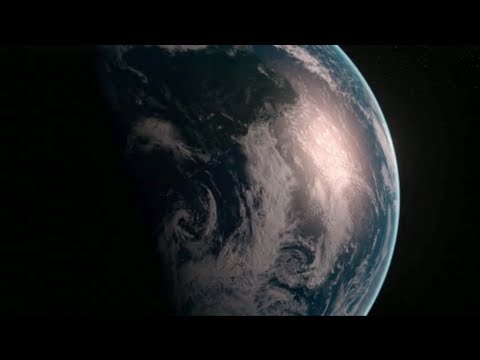 released by Invisible Children in order to "make Joseph Kony famous" and thereby help to bring down the LRA and bring Kony to justice, has been viewed almost 90 million times. It has also come under some major criticism.
In his article "Saving Lives in Africa?," Scott Warren questions whether or not this video is actually making a difference to the efforts in Africa. Warren references Teju Cole's article "The White Savior Industrial Complex" in which Cole claims that rich, white westerners are more concerned with feeling good about helping people then actually helping people. Warren takes a less extreme stance than Cole, writes that "white westerners alone cannot cure everything, [they] can help."
My position is similar to Warren's. The Kony 2012 campaign is far from perfect. The video oversimplified the issue, put more focus on Jason Russell's son than on the victims of the LRA, and Jason Russell's recent public breakdown and a video joking about keeping money granted for Haiti rehabilitation have certainly altered people's opinons on Invisible Children. Still, as guest lecturer Ethan Zuckerman suggested in class and in his blog, the movement did raise awareness about the crimes of the LRA. Increased awareness might not solve the problems, but it can help by encouraging people to give money and putting pressure on international leaders. It will most likely take a combination of both western support and native African action to bring Kony down.